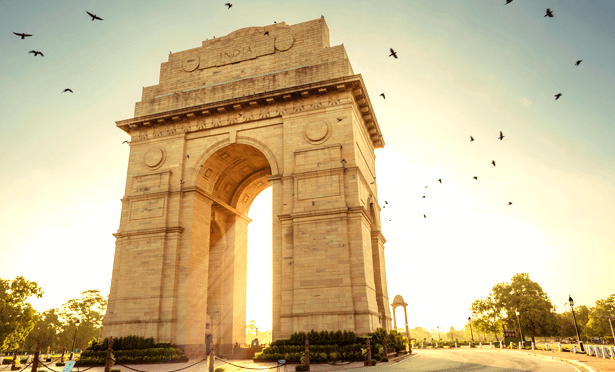 We work with large diversified organisations to help drive growth & manage business effectively through our CFO Services, Process Services, Enhancing Human Capital, Helping Technologies, Systematizing Compliance Framework & several other innovative & value adding solutions.
We work with startups to help scaling up the business successfully through our Accelerator & Strategy Consulting Services.
We have developed energetic & expert brains with consistent efforts on people development through Strateworks Knowledge Hub.
Read More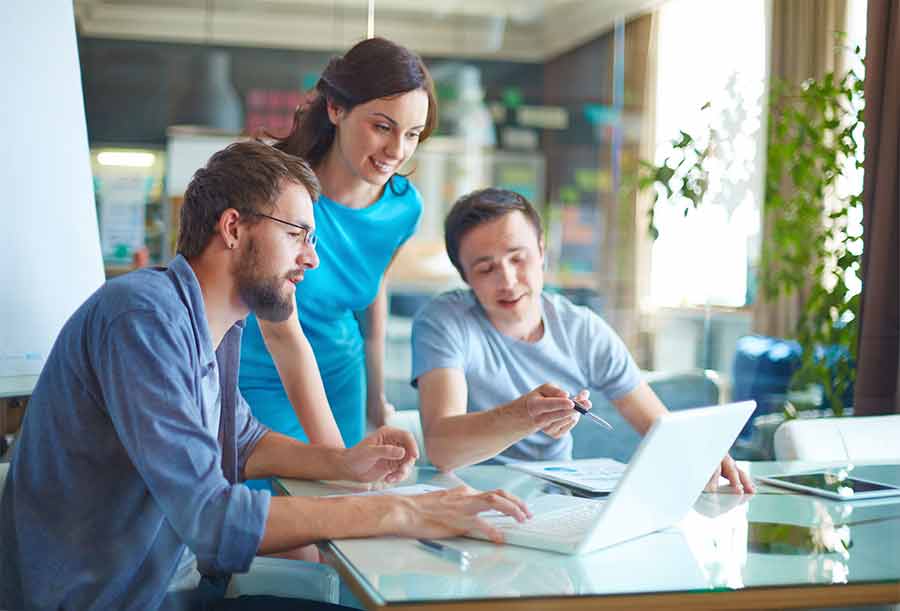 Stay with the question for a longer time!
Are Promoters free for strategic decisions?
Are you keen to transform to Process driven culture from person driven culture?
Are you struggling to scale up in spite of good external business environment?
Is competitiveness for cost on your cards?
Do you believe in building your business by building your people?
Do you believe that a good performance management system will help your people to deliver better?
Do you need strong accounting, compliance & MIS support so that you can focus on important business challenges?
Does your business become more complex due to expansion & require exception reporting for management?
Do you need independent checks to ensure compliance to enhanced statutory requirements?
Do you feel the need to check IT & ERP systems?
Do your risk management practices sufficient for your business size?
Are you keen to develop an internal control framework needed for your organisation?
Do you feel that you are not able to devote required focus on important business challenges as you are too busy for accounting, compliance & MIS?
Is your organisation missing on analytics? The goal is to turn data into information, and information into insight. Turn Insight into Action.
Do you think you require an expert to help you on every aspect of Income Tax & GST?
Is your business requiring CFO expert as partner to board for key financial decisions for growth & improving profitability?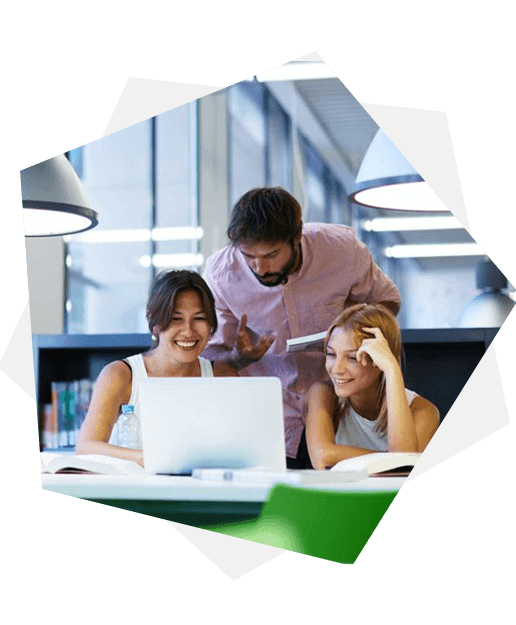 Meet our mentors & top management people
Welcome at Strateworks, a team of 100+ energetic, enthusiastic & acumen professionals.
View More
Recent Articles
Knowledge Center
In The News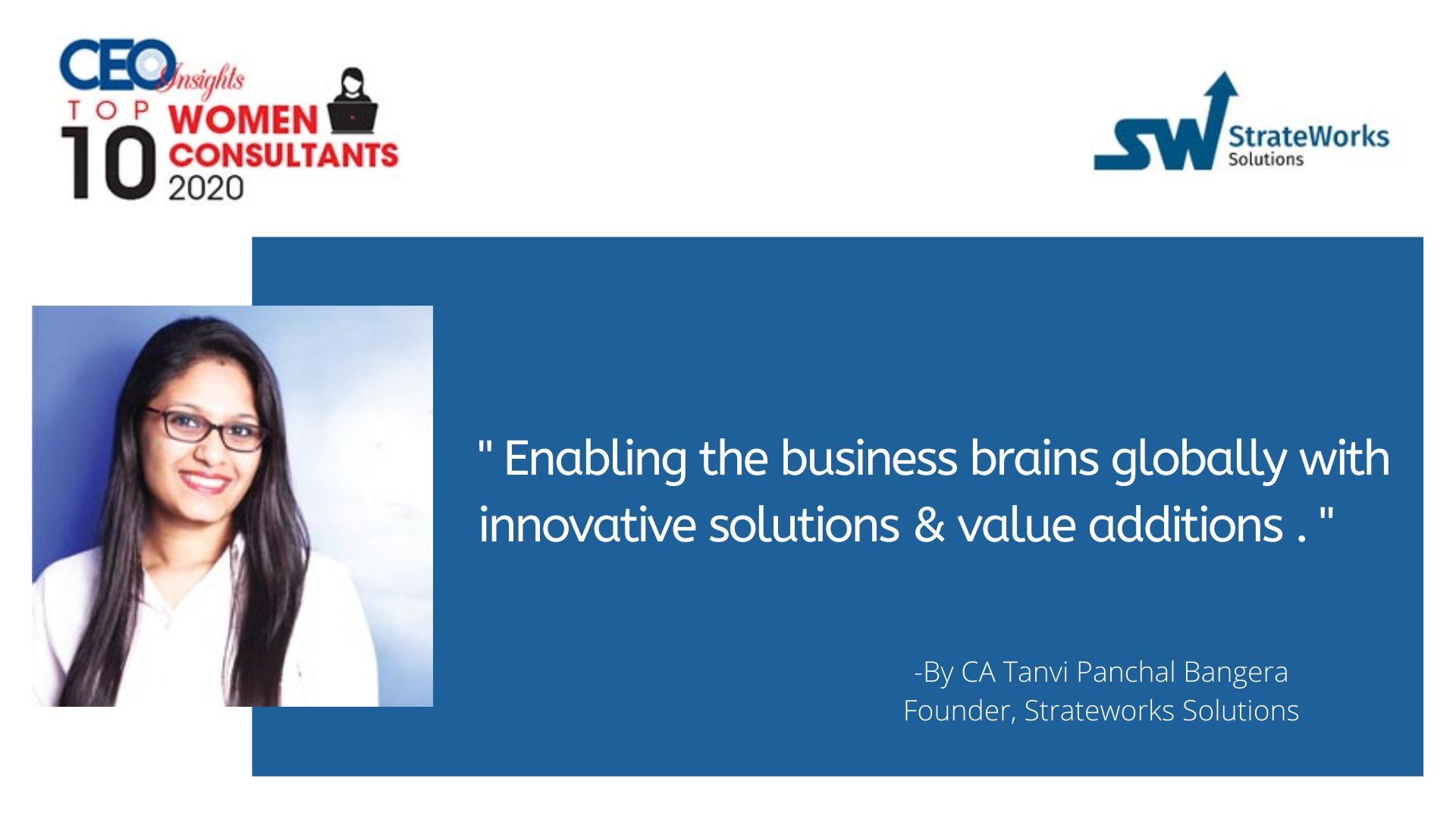 Tanvi Panchal Bangera: A Young Entrepreneur Propelling The Consulting Industry
Entrepreneurship is a whirling journey, filled with ups and downs, the highs and lows, the peaks and valleys - routing from ideas to establishment.
More Details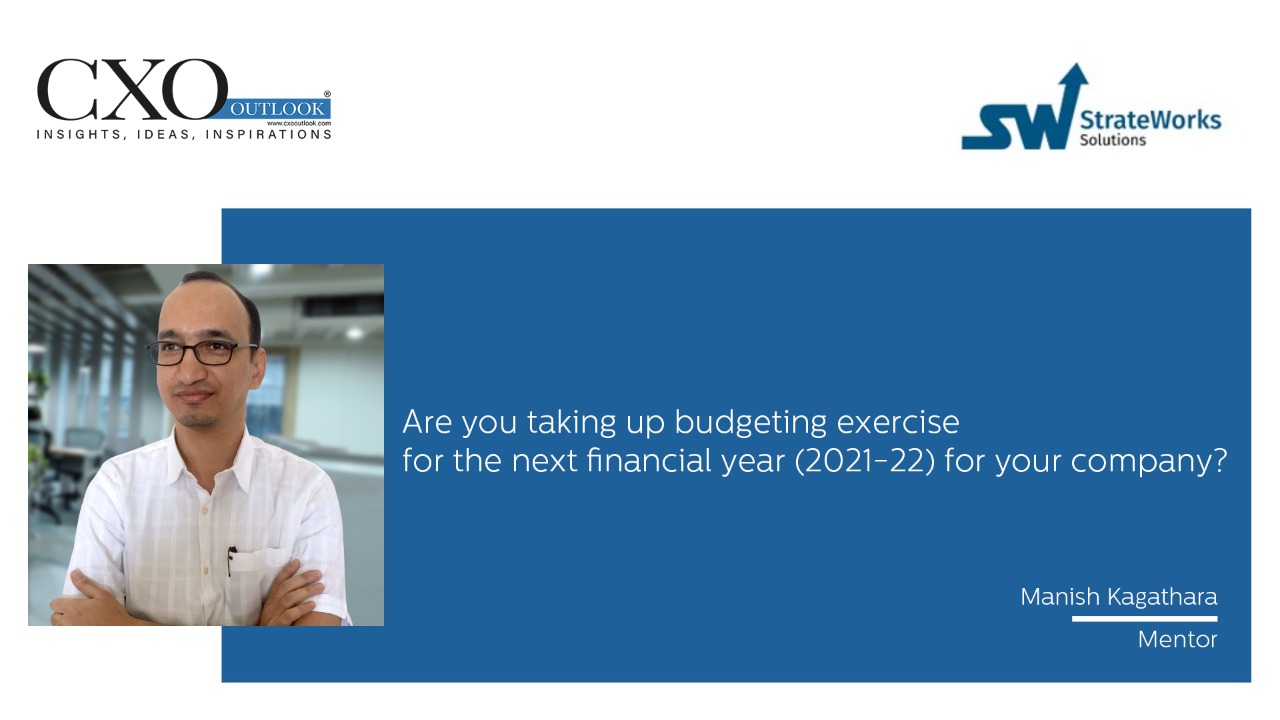 Manish Kagathara: Resilience and Budgeting for businesses in the new normal
Founder Partner at AKMK & Associates, Manish Kagathara is a gold medalist commerce graduate & chartered accountant having experience of...
More Details
Businesses enabled with our services
Energetic & expert people on board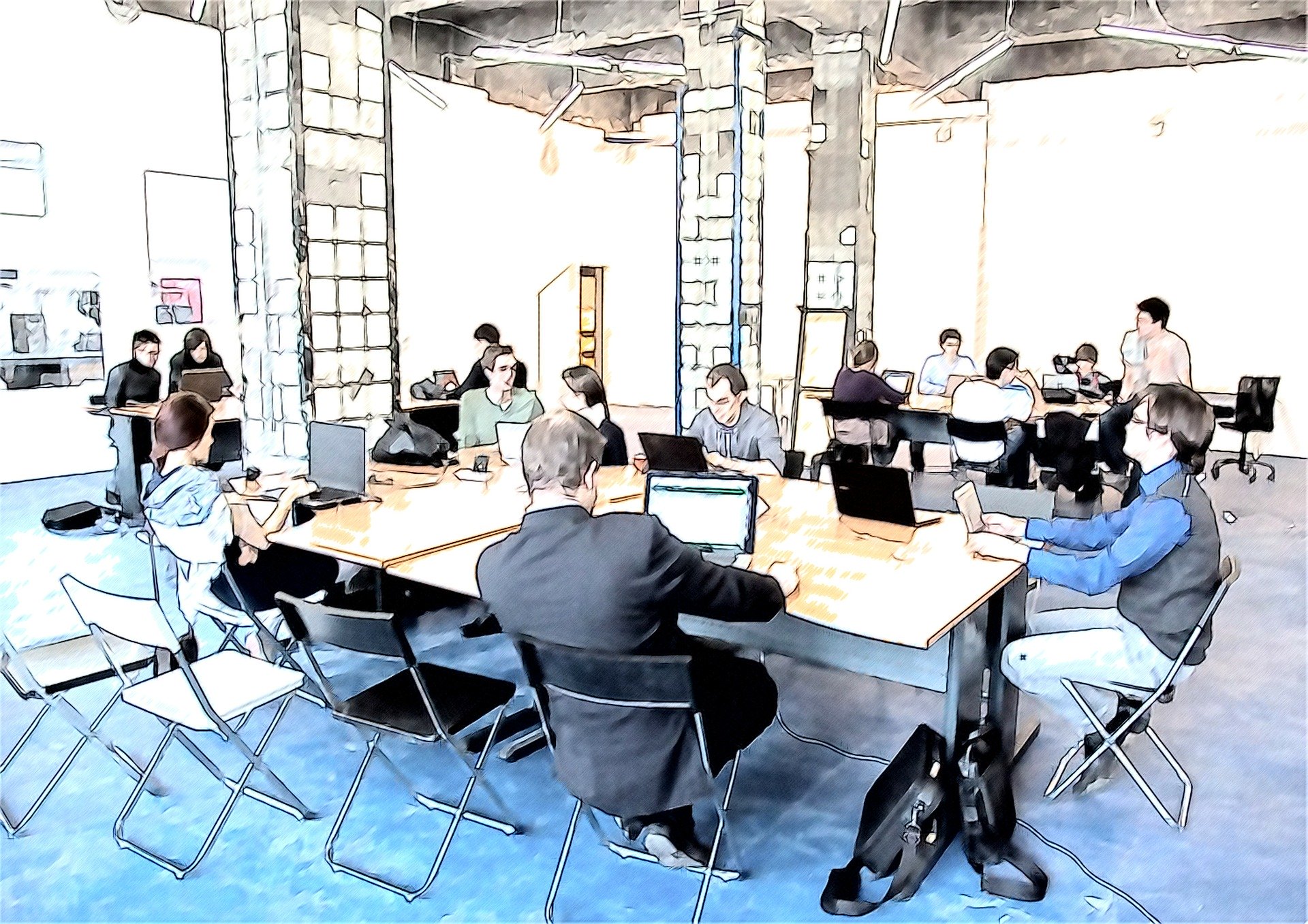 Working with Strateworks
Career with us is about a great learning opportunity, friendly working environment & excellent career path. We welcome applications from outstanding graduates and experienced professionals.
Join Strateworks
Strateworks in the Community
About 600 million people, more than half India's population, are under 25 years old, no country has more young people.
As against this, only one third jobs are available in the country. Therefore, the country faces a huge employment gap. One big way to fill the gap is by nurturing innovation & entrepreneurship.
So startups. India is the second largest Startup Eco System. The world is looking to India for the next big idea. Global investors are betting big on India.
We are doing our bit helping startups with mentoring on ideas, inventions, research & concept to commercialization. We share our knowledge & network with startup entrepreneurs to take the next leap.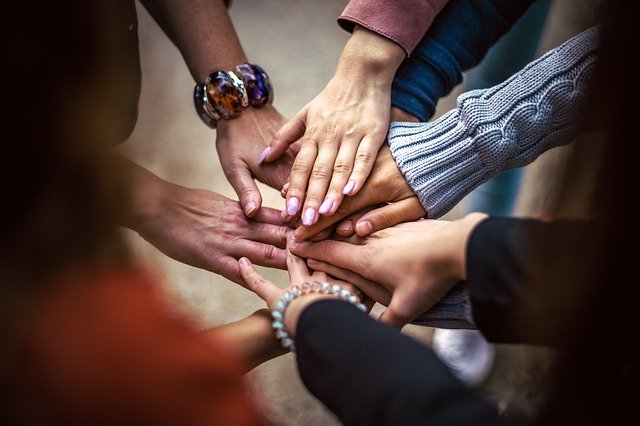 Connect with Strateworks Solutions