We are obsessed at "Enabling the business brains globally with innovative solutions & value additions."
Our mission is to "To build a team of 1000 energetic brains by 2025 enabling people development consistently. "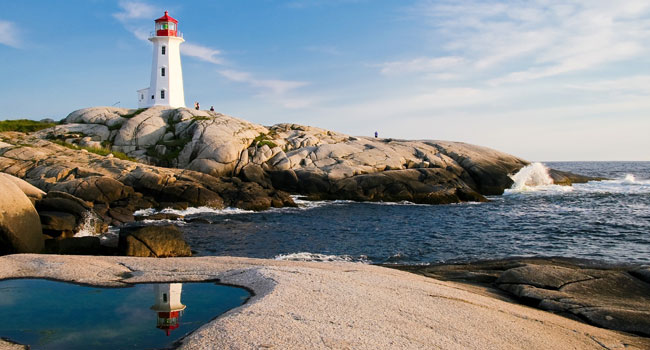 We are guided by five principles.
We embrace challenges consistently for growth.
We strive to be forerunner in adopting the changes.
We set the quality benchmarks higher continuously.
Integrity is in our DNA.
Team first is our culture.
Businesses enabled with our services
Energetic & expert people on board
We work with large diversified organisations to help drive growth & manage business effectively through our CFO Services, Process Services, Enhancing Human Capital, Helping Technologies, Systematizing Compliance Framework & several other innovative & value adding solutions.
We work with startups to help scaling up the business successfully through our Accelerator & Strategy Consulting Services.
We have developed energetic & expert brains with consistent efforts on people development through Strateworks Knowledge Hub.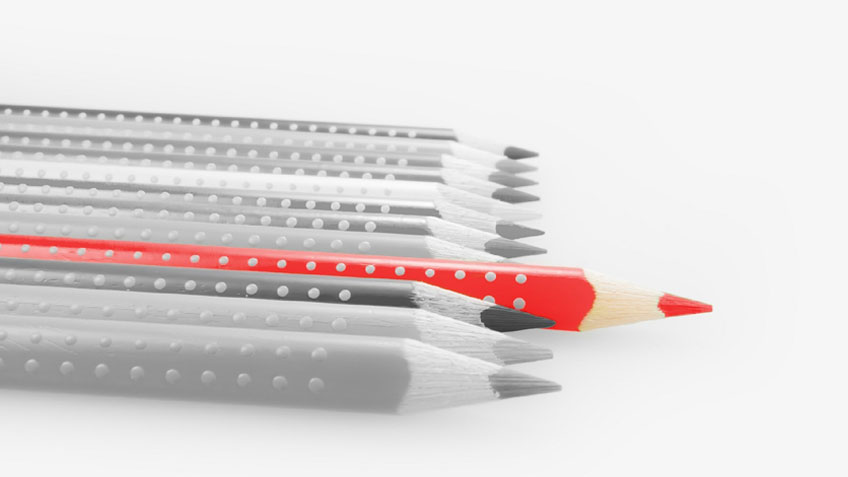 Our Value Propositions are
A team of energetic, enthusiastic and acumen professionals in each of the division.
Each partner heads specific area with respective expertise resulting into lot of value creation for clients.
Covering wider range of services from compliance to consulting at Strateworks.
Selective clients with focused approach on each client which is creating lot of client delight. Regular & systematic client rapport helps clients with much needed timely support.
5 times value addition in each of the assignment & innovation in our services – our ultimate objective.
Connect with Strateworks Solutions