"Trusted business partner to board for key financial decisions"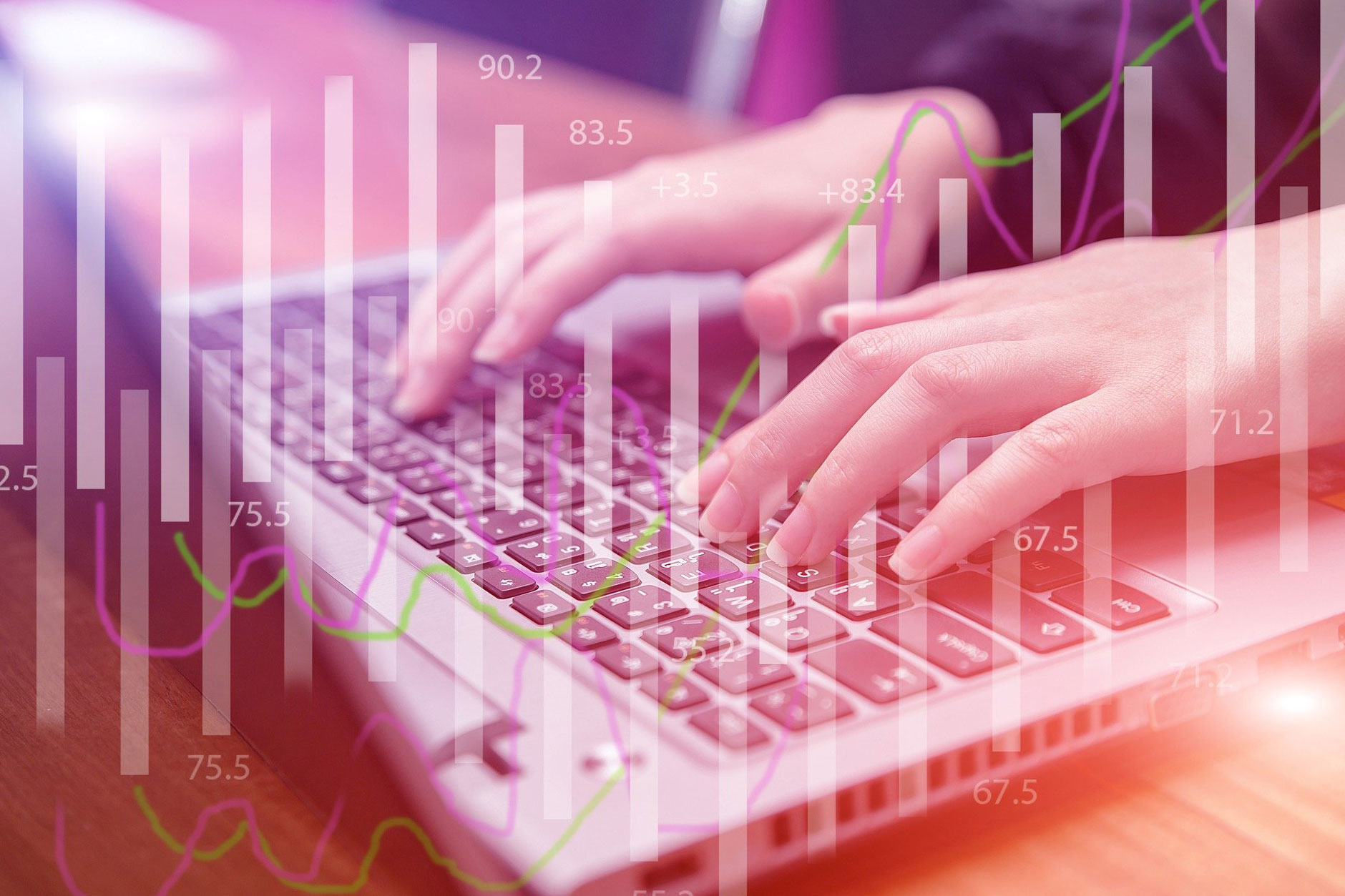 Our CFO team is ready to help you on strategy development, controls, operational management & innovations.
Profitability management & cost control
Optimizing working capital
Building team for Finance & Accounts
Designing Financial Analytics
Software / technology application
Financial processes and methodologies
Enhancing controls across processes
Setting up KRA/KPI of Finance Team
Key commercial contracts & decisions
Raising fund through debt / equity
Implementing Budgeting control system
Management accounting and reporting
Investment and business planning
Accounting standards - reporting system
Compliance to Indian tax laws
Shared service centers
Fast close periodic financial reports
Participating in key policies development
Support on auditing requirements
Financial due diligence on key decisions
Customization & Prioritization can be developed as per the business requirements.
Why Strateworks
Practical & implementation approach
Proven track record of quality
Multiplied value addition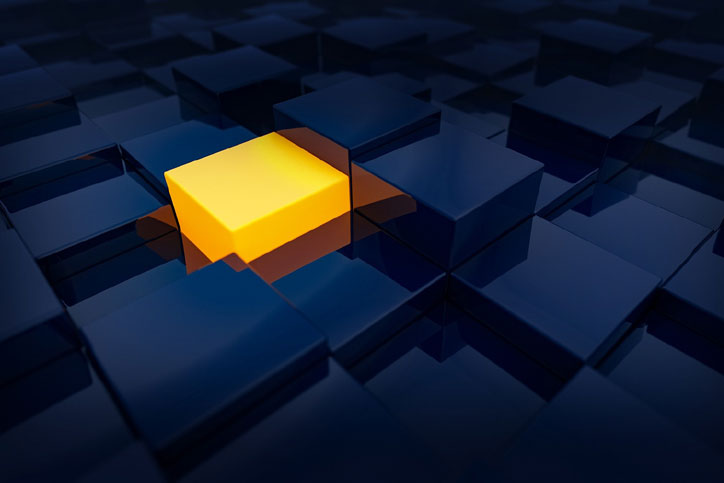 Differentiators
Experienced team of CFOs can achieve much more than a Lone CFO.
Collective & diverse experience of large CFO team leads to best used practical solutions & cross pollination of best practices in the Industry.
Cost of a shared CFO team is significantly lower than a single full time CFO.
Shared CFO team can be hired for specific duration & time on plug and play model.
Assures continuity saving replacement cost & time. In case of in-house CFO, Retention can be a major challenge.
Get connected to most relevant consultant, banker, investor for your other work through our vast network.
A shared CFO team being external is free of most biases which arises from internal team dynamics.
Engagement Model
Task based CFO model
Deputy CFO on full time + CFO model
Onsite & Offsite deputation of team consisting of Chartered Accountants / Cost Accountants / MBAs - Freshers & Experienced team members combination to optimize the fees & performance.
Connect with Strateworks Solutions