Accelerator Program Services
"Our Analysis… Your Scalability & Growth"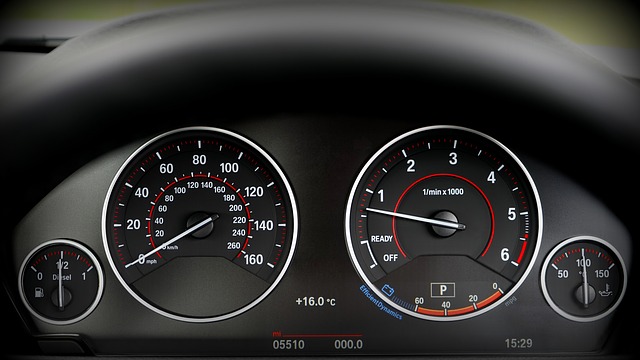 Why Accelerator program – Few thoughts For every startup & SMBs, there comes a point where scalability becomes most important business challenge to resolve..
Year old businesses also stops achieving growth and losses its scalability due to bottlenecks or other external conducive factors which remain unidentified in regular business operations.
The goal is to understand the business needs, bottlenecks, key risks and formulate key strategies to achieve business scalability and growth. After all growth is life...
Accelerator program is a unique program to address the needs of growing organization with quick results. Gives an accelerated kick to your growth
Identifies bottlenecks and key risks
Sets up scalability matrix for each business function
On floor implementation of key strategies
Enables automation in the systems
Opportunity on joint venture/ outsourcing
Takes organization a to next level
Achieving multiplied growths
Why Strateworks
Practical & implementation approach
Proven track record of quality
Multiplied value addition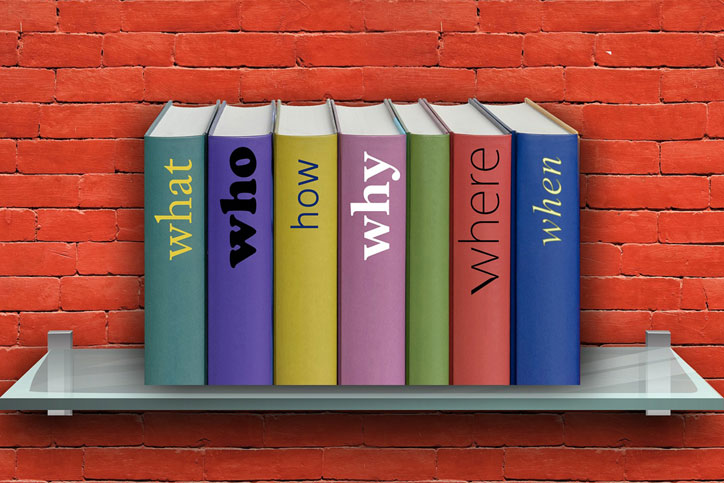 Differentiators
Understanding the business needs by ground level interaction
Ability to conduct the business studies of any type of industry
Integrating the scalability matrix with ERP
Suggesting strategies which will resolve the issue from grass root level
Concluding the assignment in just 100 days
How we do
Phase 1

Level 1 interaction with the Departmental heads for overview of business processes
Level 2 interaction with the team for in-depth understanding of the processes
Understand the bottlenecks and key risk factors affecting growth
Set out the scalability matrix for each business function along with our recommendations and action plan
Sign off the matrix from each departmental head and management
Phase 2

Implementation of the scalability Matrix
Onsite deputation of experienced team for

100 days

for phase 1 and next

100 days

for phase 2
Connect with Strateworks Solutions