"What gets measured, gets managed."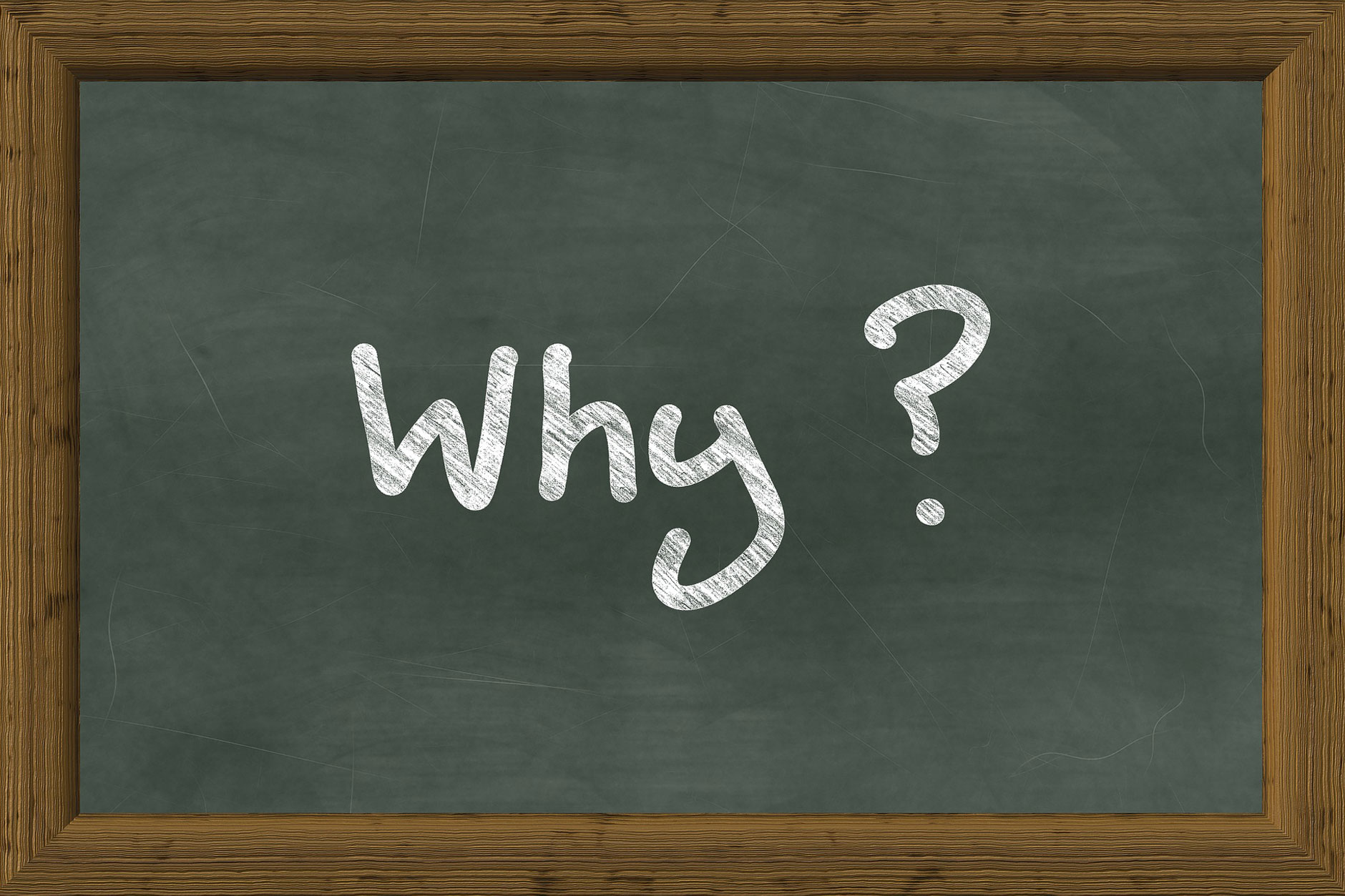 Why Analytics - Few Thoughts
If you can't explain information simply, you don't understand it well enough.
Data are just summaries of thousands of stories. Analytics tell a few of those stories to help make the data meaningful.
Decisions are often made based on emotion & not on the Analytics.
The goal is to turn data into information, and information into insight. Turn Insight into Action. Yes, with Analytics.
Our Analytics team is ready to help you with technology to analyze data and extract actionable and commercially relevant information that you can use to increase results or performance of business. With so many tools available, we will help you on which to use and when.
Establish well organised technology enabled Information system for management
Bridge the gap between technology and the business needs
BI tool Implementation for Sales & Marketing, Finance & Accounts, Operations, Planning, Top management
Management & User Trainings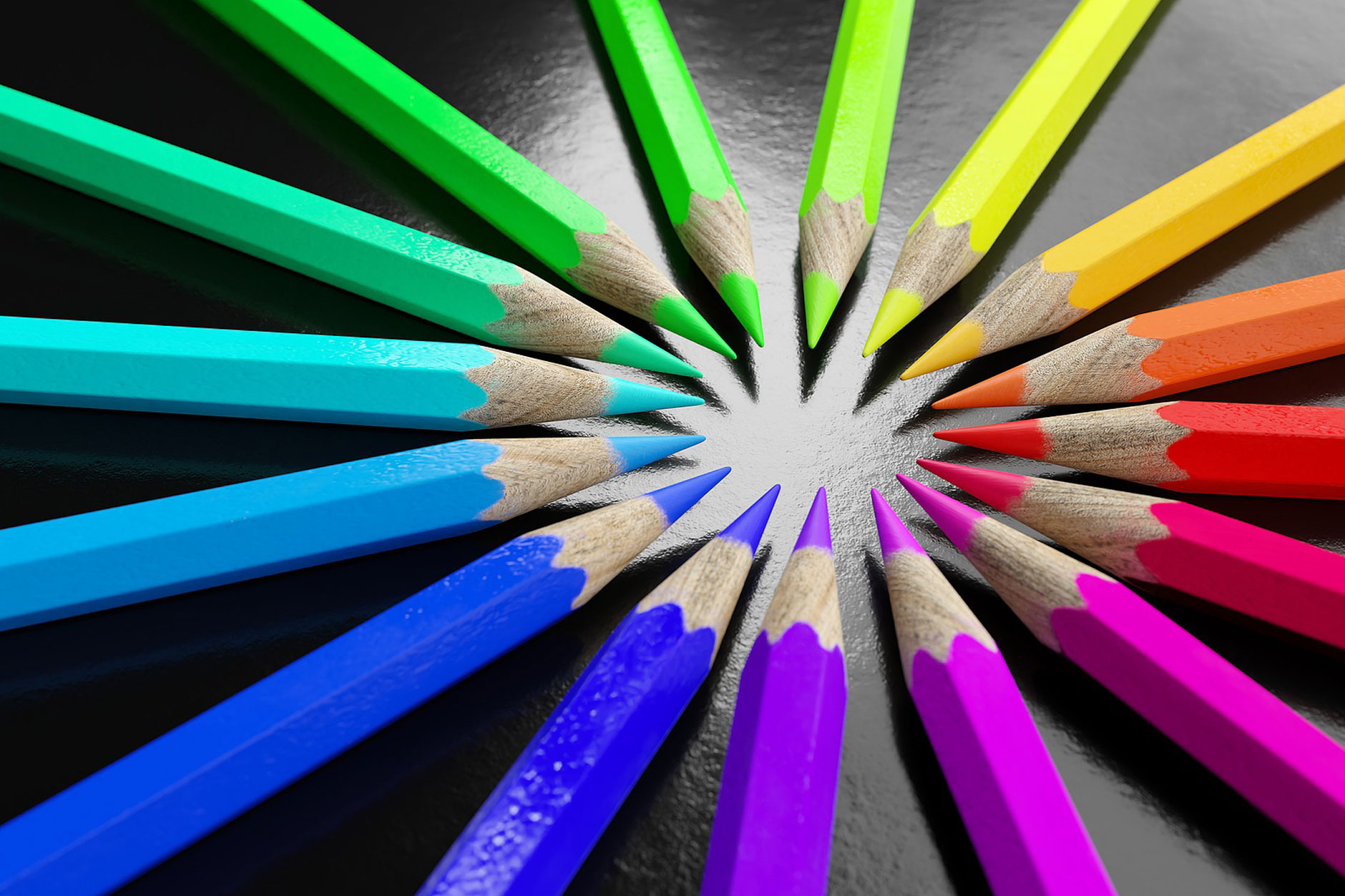 Why Strateworks
Practical & implementation approach
Proven track record of quality
Multiplied value addition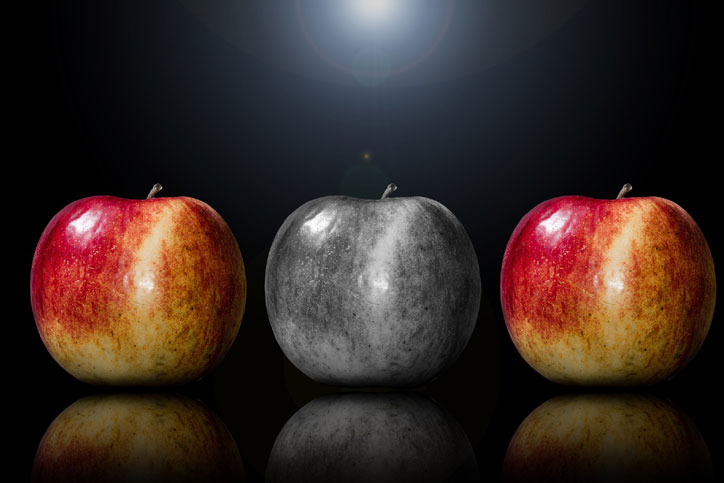 Differentiators
Full life cycle implementation (Technology + Consultancy).
Collective & diverse experience of business team to apply best used practical solutions & cross pollination of best practices in the Industry.
Post go live support as per the business requirements.
Understanding of leading BI tools Tableau, Power BI, SAP Analytics Cloud, SAP Roambi, Elegant BI and many more.
ROI focused approach.
How we do
Assessment of existing MI system
Understand challenged faced by the organisation
Select best fit analytics tool
Develop Implementation Plan
BI Implementation
User Trainings
Onsite & Offsite deputation of team consisting of Analytics team.
Connect with Strateworks Solutions