Participative IA Services
"Management's Assurance Partner"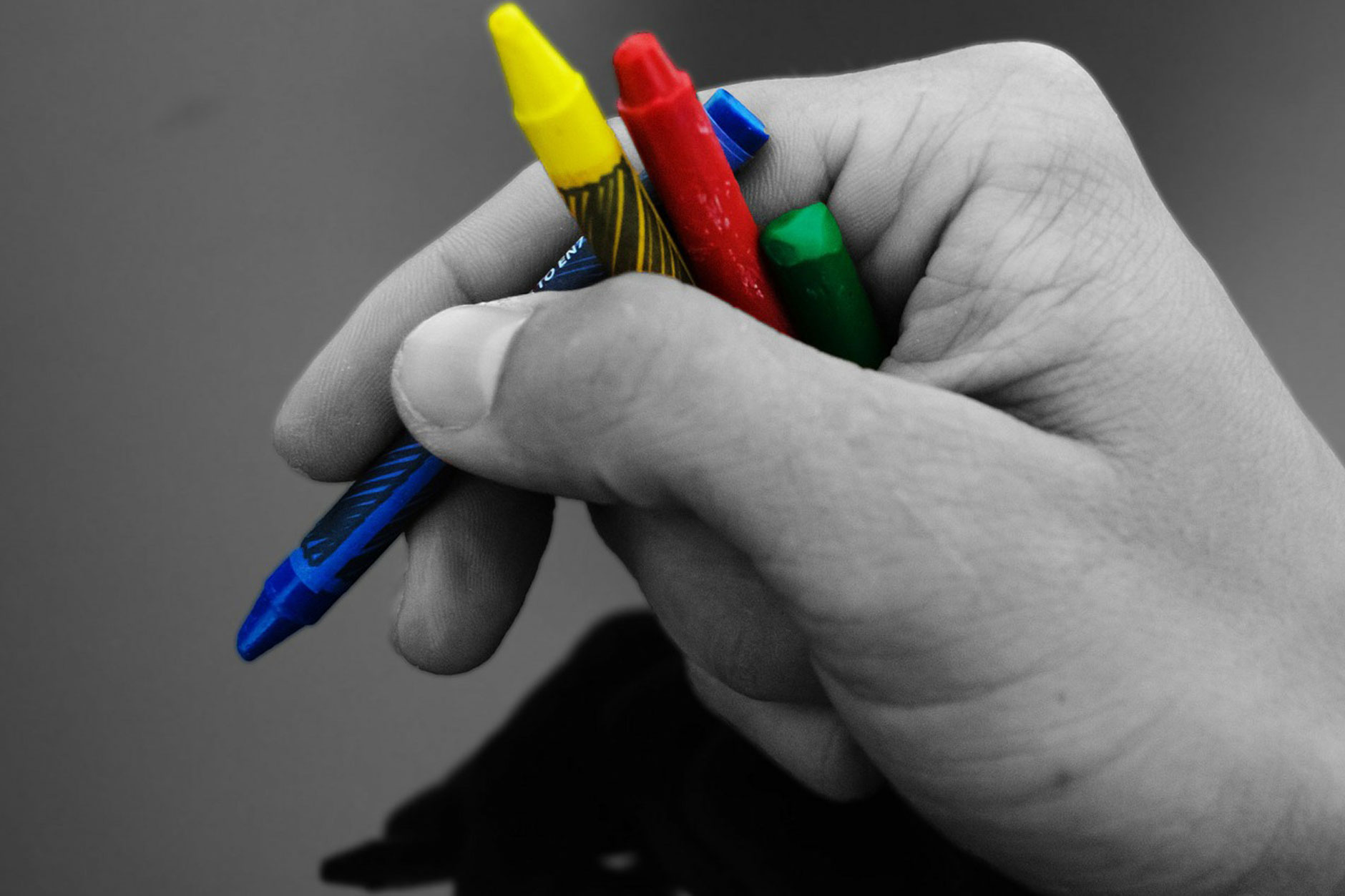 Need for Participative Internal Audit
Increased Size & Complexity of Business
Enhanced Compliance Requirements
Changing Business/ Operating Models
Intensive Use of IT needed
Focus on Risk Management & Internal Controls
An Increasingly Competitive Environment
Delegation of Authority & Power
Coverage
Procure to Pay
Order to Cash
Production Planning & Operations
Human Resource Management
Compliance to laws
Systems audit
Customization & Prioritization can be developed as per the business requirements. Additional areas can be added.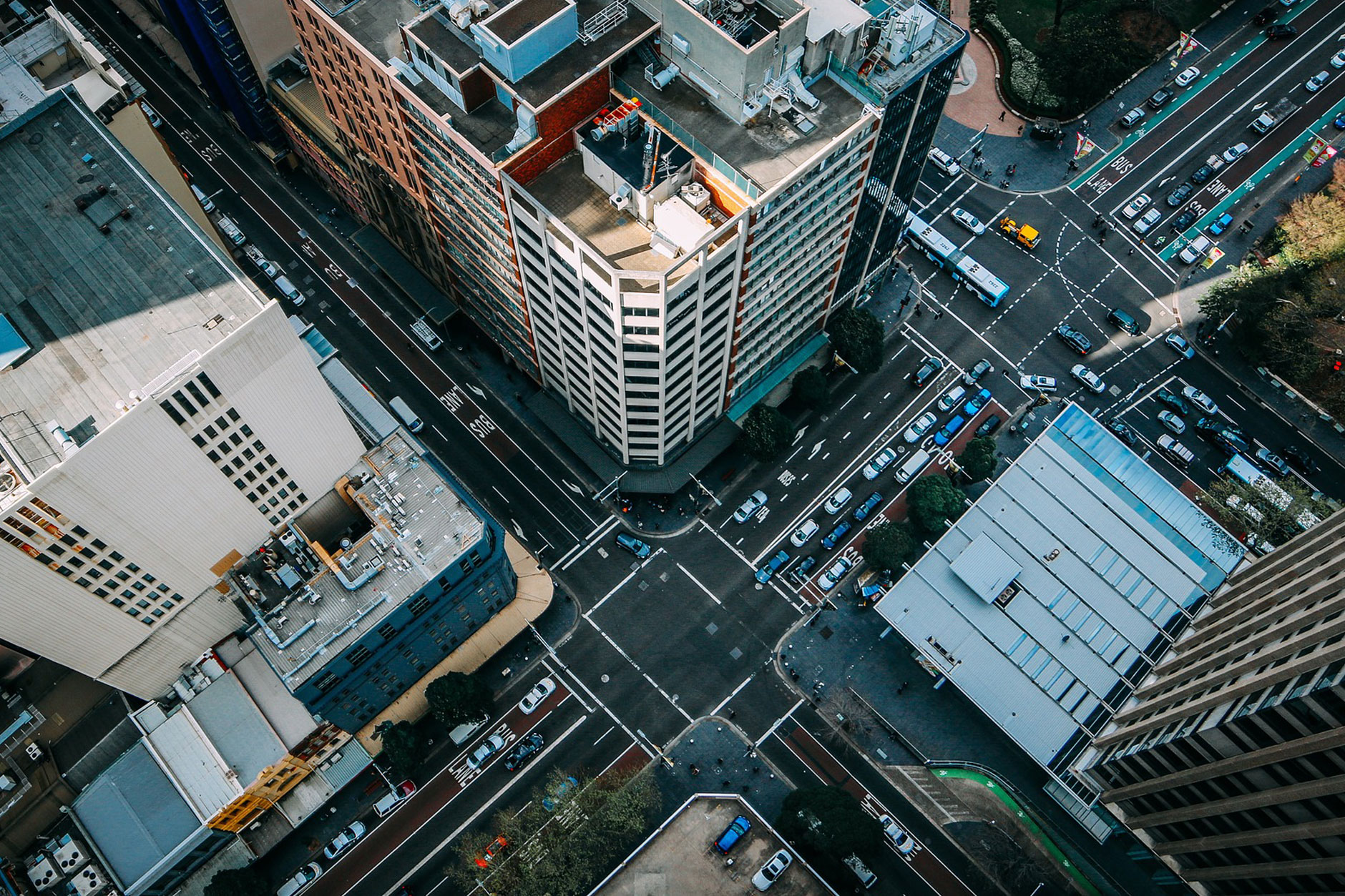 Why Strateworks
Practical & implementation approach
Proven track record of quality
Multiplied value addition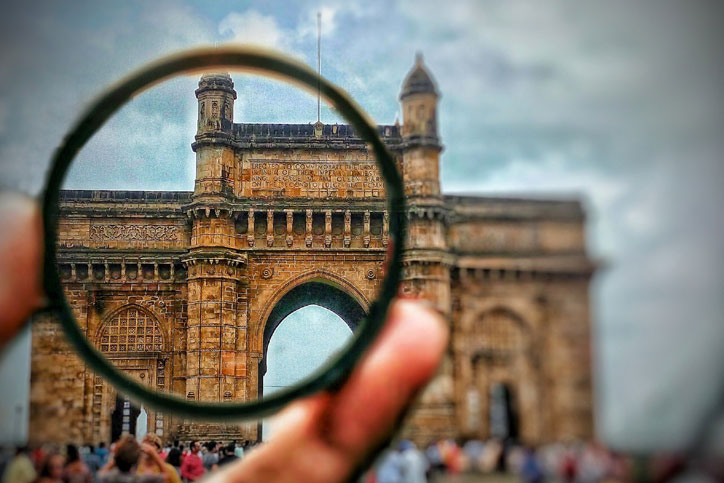 Differentiators
Participative approach to achieve highest possible value addition
Wider Coverage - all areas of organisation
Effectiveness of cost control & Revenue Enhancement Measures
Continuous Monitoring of Action Plan for better results
Experienced team with cross pollination of best practices in the Industry.
Style & Approach
Planning for Audit
Understand Business Processes
Execute field work
Frame preliminary queries
Discuss with Business Heads
Consider responses from Business Heads
Final Audit Report with Recommendations
Final Report Review by Audit Committee & Board
Effective Follow up & Monitoring
Focus on system based preventive controls.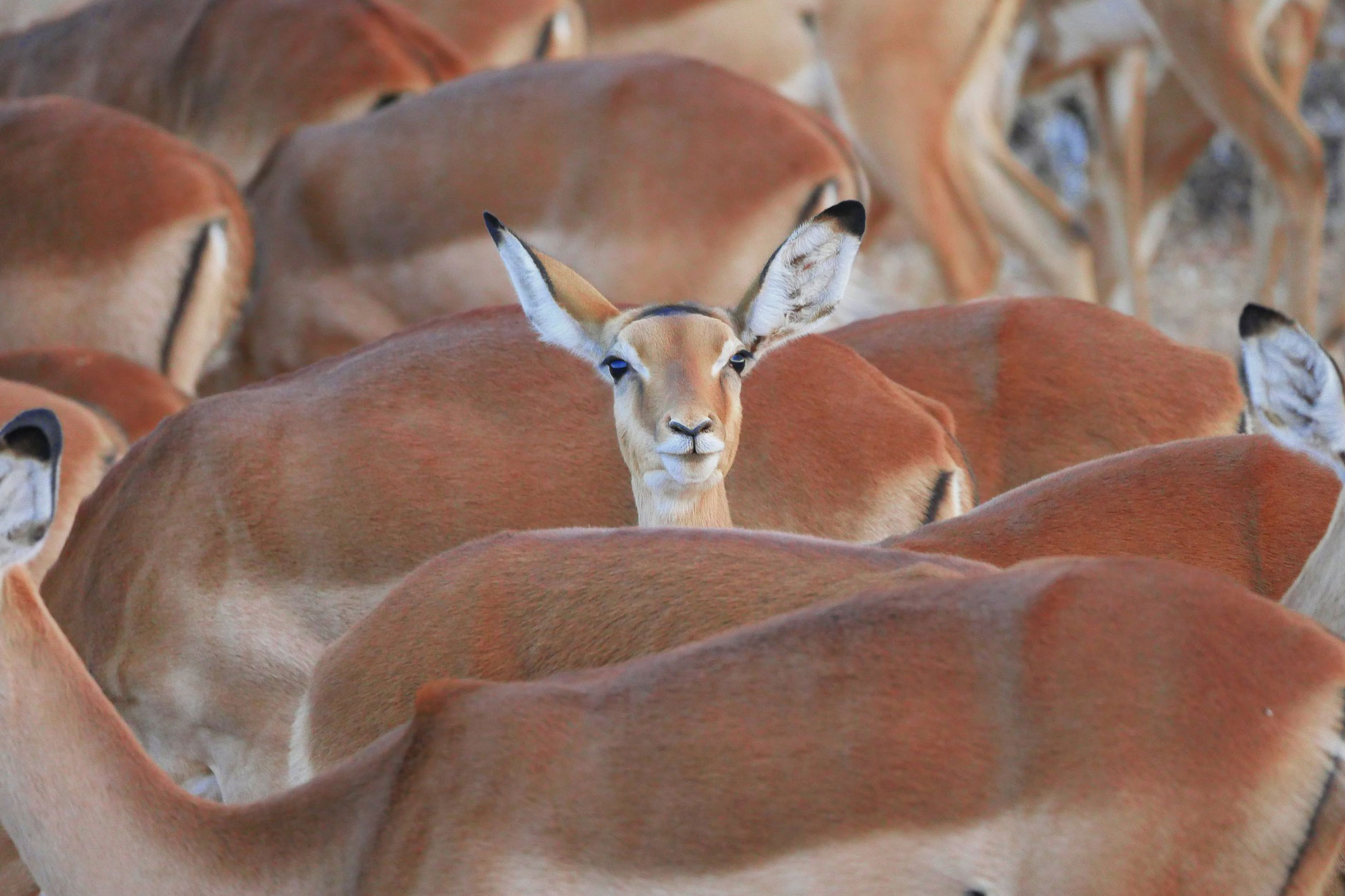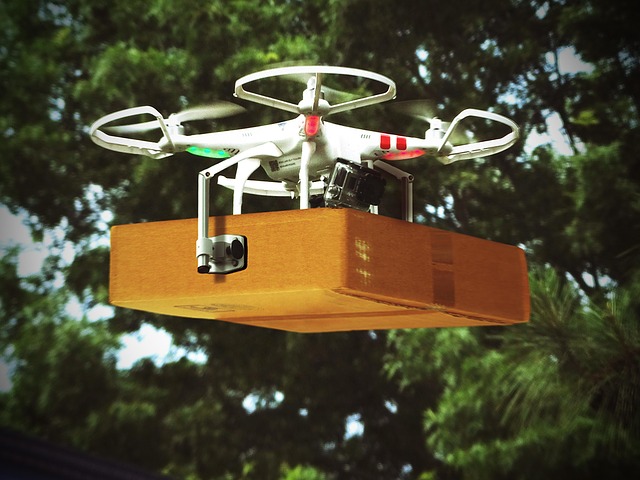 Deliverables
Detailed Reports
Improved analytics
More compliant
Revenue enhancement
Visible Fraud signals
System based preventive controls
Cost optimization
IT enablement
Process orientation with continuous improvement
Written Processes by owners
IFC compliance
Effective delegation
Higher competitiveness
Risk Enablement
Connect with Strateworks Solutions