"Transform the way you work through ZOHO Cloud Software Suite"

We help businesses shift from traditional accounting software to cloud based accounting software with various ZOHO products
ZOHO Books (Power full financial platform for growing business)
ZOHO Invoice (Send and manage professional invoices from anywhere)
ZOHO Inventory (Online inventory & order management)
ZOHO Payroll (Payroll experience redefined to be stress-free)
ZOHO expense (Effortless expense reporting)
ZOHO Subscription (Manage end to end customer subscription billing life cycles)
ZOHO Checkout (Collect payments with custom branded pages)
ZOHO Finance Plus (Uniform financial platform for business)
Various services offered for all above products
Business Requirement Study - Helps in deciding best fit Systems. Review existing process, Identify gaps for best Practices, Change Management Plan, Design Processes, Extract SRS through Systematic/ Quick Approach
Requirement (SRS) Mapping with ZOHO products and suggesting the best suited ZOHO modules/versions.
ZOHO Implementation (Big Bang/ Phased Rollout/ Parallel adoption/ Hybrid Approach)
Industry specific/ Role specific hands on Training on ZOHO products
ZOHO support services during hyper care period and Post implementation
100% Outsourcing of Accounting, Compliances (GST & IncomeTax) and MIS through ZOHO products
Services like Backlog clearance related to Migration from any other software (Tally, Quickbooks, Marg, Miracle, Zero etc) to ZOHO
Specific Functionality Implementation services in ZOHO products
Why Strateworks
Authorised Implementation & Training Partner
Practical and execution oriented Approach
Proven track record of quality
Multiplied Value Additions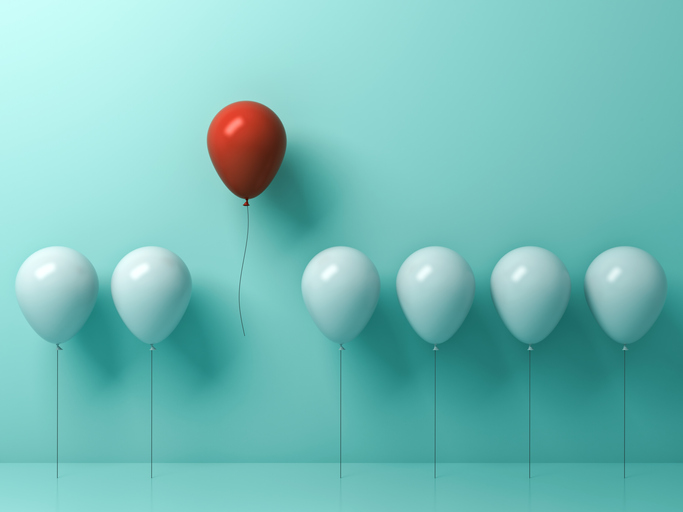 Differentiators
Experienced & dedicated team on ZOHO Products
Pool of ZOHO Certified Trainers
Successfully Implemented ZOHO products across various Industries, from Startups to Big Giants
Remote implementation without any physical presence
Converting to a Paperless Office environment
First Authorized Partner to conduct Practical Skill Development workshops on ZOHO Books
Experience of Implementing various other Softwares like Tally, Quickbooks, Marg, Miracle, SAP etc.
Engagement Model
Engagement Covering Start to End Product Implementation Cycles with Milestone based Fees Model
Selective engagement to address Specific Business Requirements with Time Based Fees Model
Engagement to cover Selective/ Mass Training on ZOHO products
Transaction based fees model for Accounting, Compliance & MIS on ZOHO products
Onsite & Remote implementation with a team consisting of Chartered Accountants / Cost Accountants / MBAs / BComs – Freshers & Experienced team members combination to optimize the fees & performance.
A word on ZOHO Books from a Client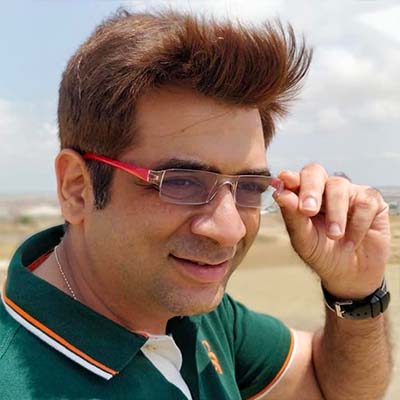 After searching and a number of trials and errors with so many cloud computing solutions, finally we tried Zoho. Life has been so easy since then, accounting has become a child's play with the software. This would not have been possible without Strateworks, with whom we could make optimum use of the software features. Their training, onboarding and after sales support for books and inventory has been extraordinary. It always helps to partner with an expert and am happy to have Strateworks as an expert guide. Thank you Tanvi and team.
Dhruv Sompura

Founder Shyam & Co.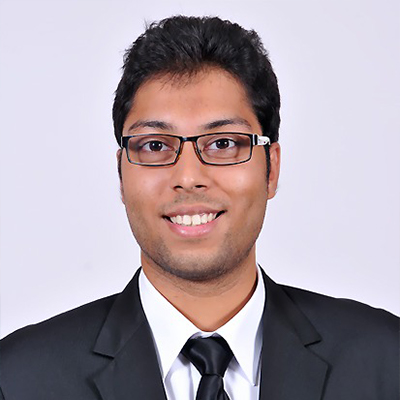 Zohobooks has been great for our accounting needs. The interface is easy to understand and very user friendly. The auto syncing of bank statements and credit cards saves a lot of time. I particularly like the feature of importing invoices and the entire system is on cloud so you don't need to worry about losing your data. The feature of giving employees selective access is also great!
Hasan Kakal

Bikester Global Private Limited, Director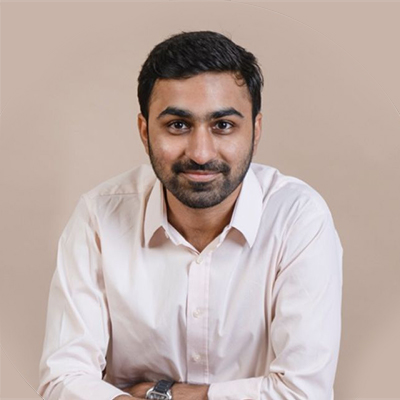 Zoho is easy to Use for All, irrespective of their accounting Knowledge. The in-depth Reports provided by the software is very essential for every business. Strateworks team was very helpful for implementation, they are very experienced with Zoho and its working.
Bharat Malu

Malu global consumer products private limited, Director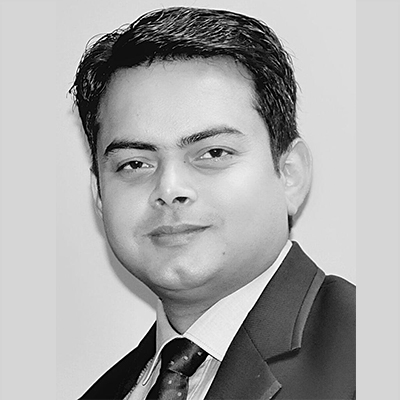 Team Strateworks has been a real lifesaver for a startup like us. They completely took over all our accounting and compliance concerns. The best part is that they make sure that we do not forget important dates and default on compliances. We recommend zoho and strateworks as a great combination for any startup or company that wishes to remain light and compliant on accounting.
Sudhanshu Shekhar

Aumnatic Systems Private Limited, Director

Connect with Strateworks Solutions