"Adapting to Process Driven Organization"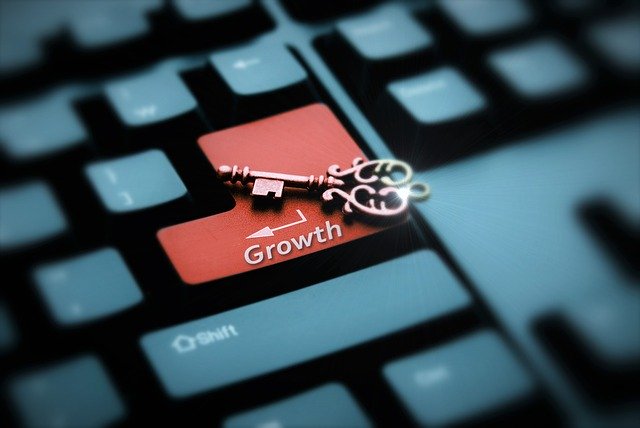 Why Processes - Few Thoughts
Promoters free for strategic decisions.
Process driven culture from person driven culture is more sustainable.
Aligning operations with company's vision, goals & strategies.
Increases efficiency & productivity.
Strengthens controls in all aspects.
Supports scalability.
Our team is ready to help you on managing business processes.
SOP Design & Implementation
SOP Review, Upgradation & Compliances
Automation in Business Process (BPR)
SOP Integration with ERP
All functions of organisation are covered. Customization & Prioritization can be developed as per the business requirements
Technical Skills & infrastructure shall be provided by the organisation.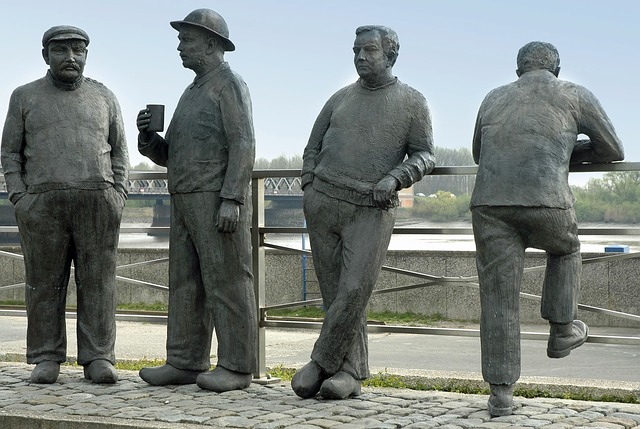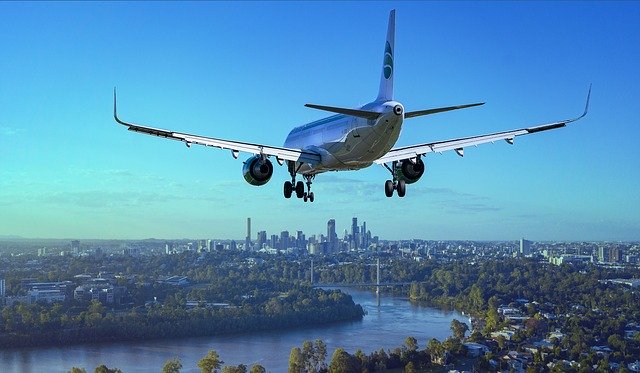 Time Cycle
Turnkey project takes up to 2 years.
Project can be designed with phases to cover high impact selective processes in the first phase, balance in the subsequent phases.
Why Strateworks
Practical & implementation approach
Proven track record of quality
Multiplied value addition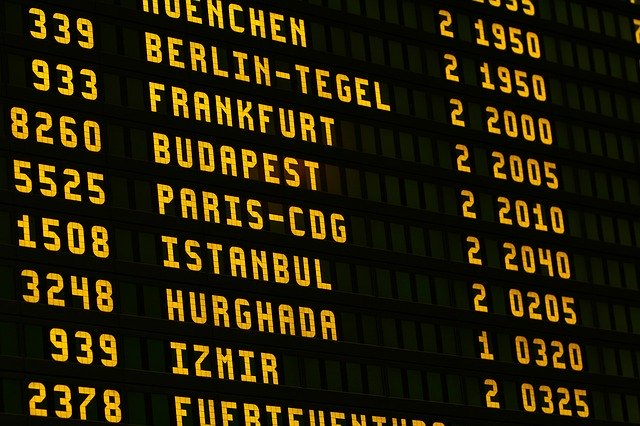 Differentiators
Complete Business Process Management Capabilities.
Collective & diverse experience of business team to apply best used practical solutions & cross pollination of best practices in the Industry.
Integration with ERP System of the organisation.
Integration with Performance Management System of the organisation.
Post go live support as per the business requirements.
Technology blended as per the business requirements.
Leadership skills for successful change management
How we do
Develop onsite assessment plan
Gathering information through brain storming with management and understand existing challenges
Identify the gaps in existing practices
Develop change management plan
Develop change management plan
Final implementation plan with top management
Execution & draft SOPs
Trainings & implementation
Post go live support for next 3 months
Connect with Strateworks Solutions